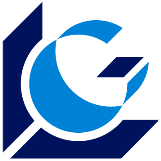 Libertone S.r.l.
Post-sales assistance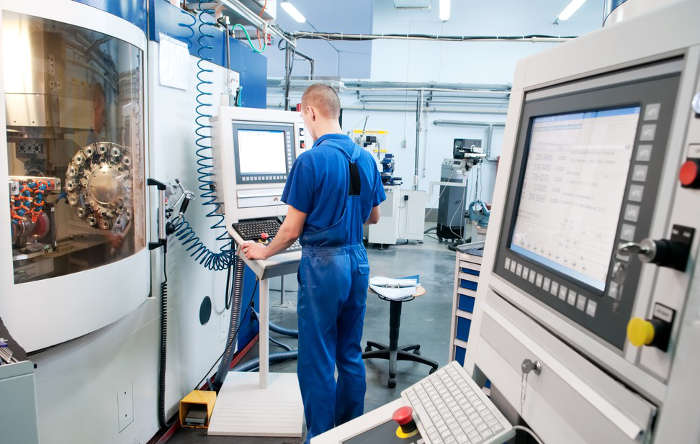 To Libertone S.r.l., customer satisfaction is the focal point of all its activity.
Along with our competence, professionalism, quality and reliability, our company offers post-sales assistance on the individual items and/ or machines provided useful for the optimization of the initial project, providing our competence and know-how to the principal also in this phase.
Our commercial service is always ready to respond to requests because Libertone S.r.l. wants to and can represent an active and effective partner for the customer and not only to suppliers.