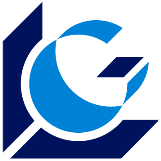 Libertone S.r.l.
Development and Execution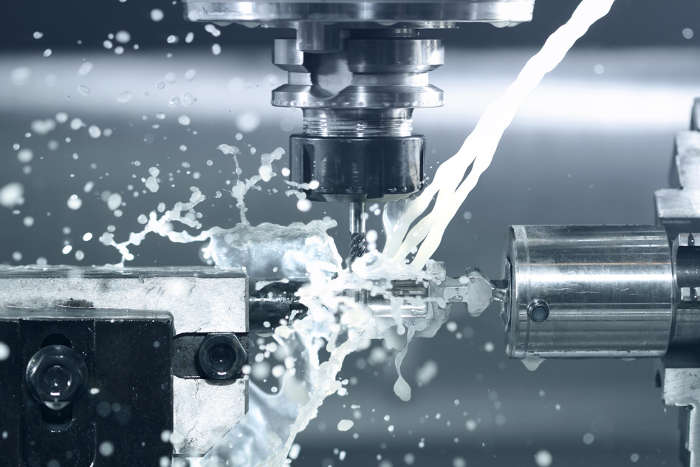 360 degree services
Our organizational structure is able to perform and plan the continual improvement of all of the company processes, in order to meet the requirements of the customer. These objectives are divided in the following phases:
Feasibility study and market research
Design and/ or definition and execution of the product
Supply
Development of the production process
Production
Tests, checks and inspections
Packaging and distribution
Technical assistance to the customer.
On the execution of the final product Libertone S.r.l. performs an in-depth study both of the raw materials and of the technologies necessary to guarantee to the customer the optimal result.
The supply of the materials needed for the execution of the particular request is performed through a line of verified and approved suppliers.
To guarantee fast delivery times in line with the requirements of our clients, our company also has a stock of raw materials always available in the warehouse.
Both the design and the execution of the finished product are entrusted to our personnel with proven experience and professionalism. Any machining or treatments not able to be performed onsite are entrusted to outsourcers the quality and reliability standards of which are in line with the high levels that Libertone has always pursued.
The quality of the individual semi-finished items is carefully controlled during and at the end of the production process. For this purpose Libertone S.r.l. uses high-precision measurement and control instruments having in it a metrological room equipped to monitor both the materials and the machining.
Some products