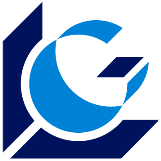 Libertone S.r.l.
Facilities
4660 sq.m. of technology and service experience in the industry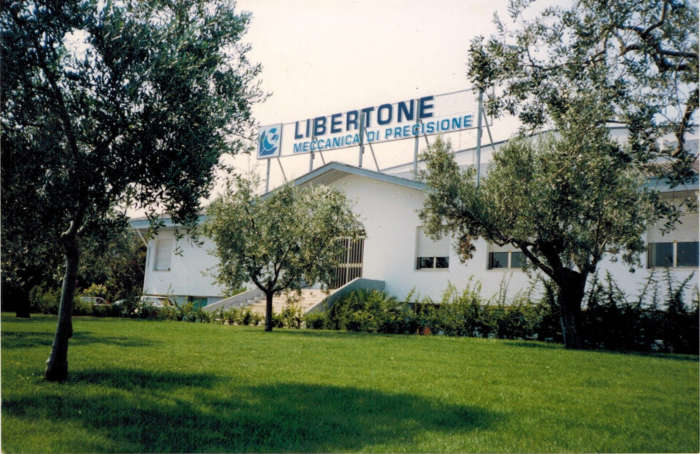 The production area is divided in the following departments:
Machining
CNC lathing
CNC work centers
CNC milling
Galvanizing
Raw materials warehouse
All of the departments are appropriately equipped with precision instruments essential for our machining and all machines a CNC are connected to a CAM system for automatic programing. Our company uses MRP system for control of the full production cycle (monitoring the warehouse, raw materials and the finished product and managing clients and suppliers).
Machining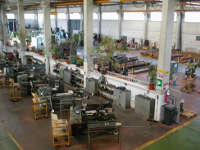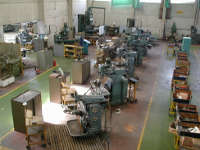 CNC lathing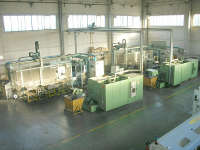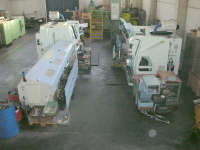 CNC work and milling centers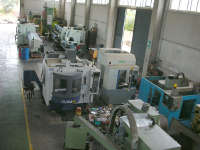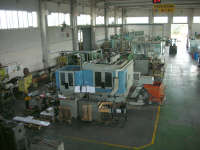 Raw materials warehouse