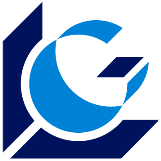 Libertone S.r.l.
Study & Design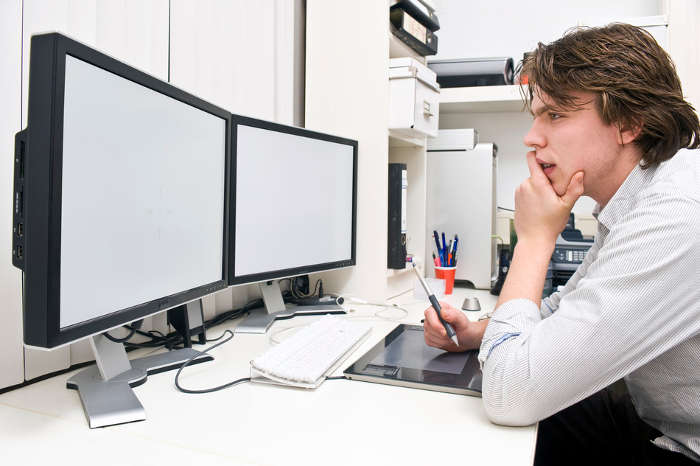 Libertone S.r.l. is able to respond with personalized design to the needs that cannot be satisfied with standard products. Our company is in fact equipped with a design studio able to solve every type of requirement connected to the study, design and construction of individual items, moving facilities and general machine tooling and equipment.
Our value added? The ability to best support and develop the ideas and the customers' requirements in the design phase and implementation of the work, thanks to the experience, professionalism and continuity in research of new technological solutions.
To properly develop this function, we use an integrated CAD-CAM design system, two-dimensional and three-dimensional, and parametric design programs that allow us to implement and test our ideas already in the study phase, with consequent benefits in time and money in addition to that of high final precision.
Therefore, it is indispensable to begin from appropriate study of the projects and, for this purpose, our professionals are able to face and solve problems of high complexity using the most modern technologies.
Gallery