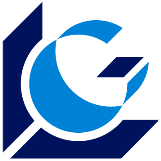 Libertone S.r.l.
Production of individual items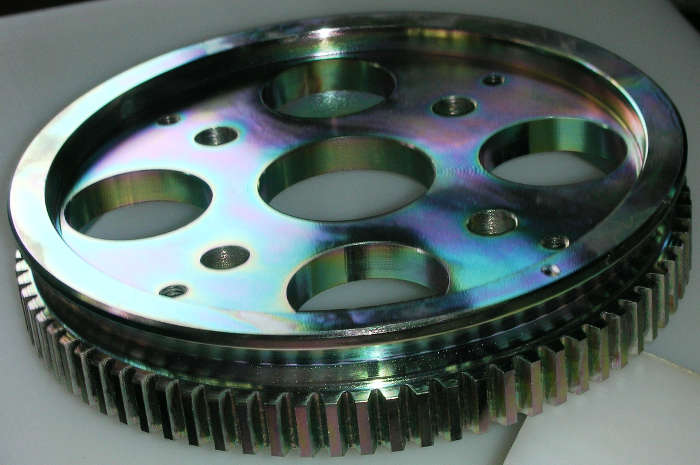 Our company is specialized in the construction using the customer's or our own design, also thanks to the help of the CNC machines, of individual items made in steel, plastic, aluminum, bronze, brass, widia, fusion in iron, aluminum, bronze and embossed items, such as, for example:
stamps
matrices
tool guide bushing
moldings
guides
special prongs
pulleys
flange
rings
shafts
brackets
supports
bearings and other.
The range of the products designed and made by Libertone S.r.l. can range from mechanical composents to complex machines suited to meet every type of request.
Thanks to our numeric control machines, we are able to tool various types of materials, including steel, plastic, aluminum, bronze, brass, widia and many others, always guaranteeing the maximum quality thanks to the use of products and solutions of primary suppliers.
The products we make include, for example, components for industrial machines, metal structures in steel (frequently made also for the automotive sector and for the electronics sector), parts for automatic programs intended for production lines.
All our production is characterized by the highest precision, thanks in particular to the now consolidated experience of all the personnel that compose our company.
Some products